Trying to archive some of the best posts from r/firefox over the years.
---
Two years ago, mitcheecostelo posted about an "aesthetic firefox icon to replace the default icon!" that his girlfriend Ritozilla had created.
As you can see, it is clearly adorable.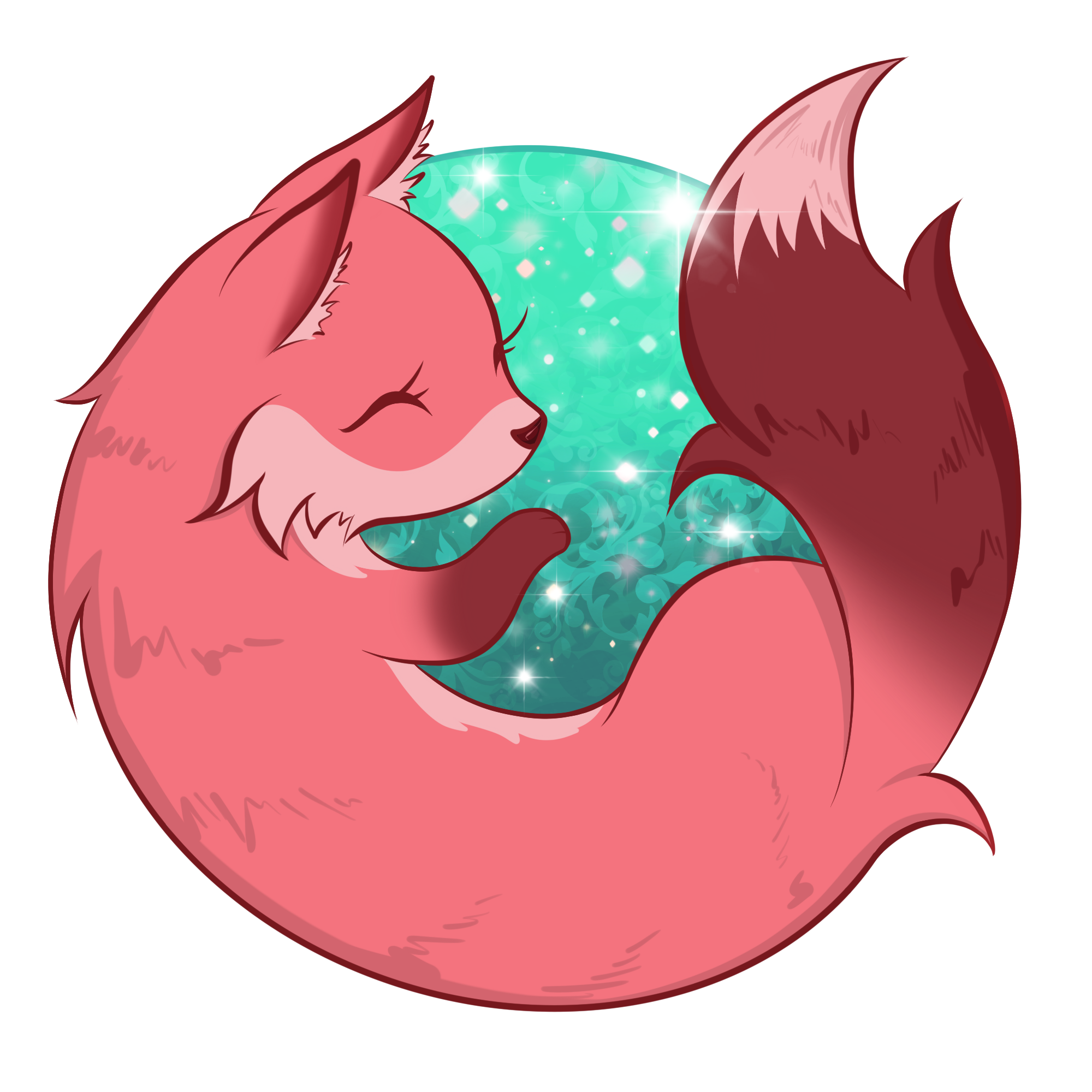 Download the set (includes a dark version). Enjoy!
---
Feel free to give me feedback on this post on Kbin. You can also message me on Mastodon.